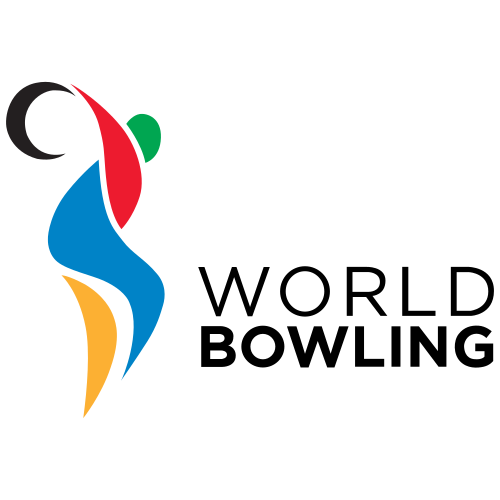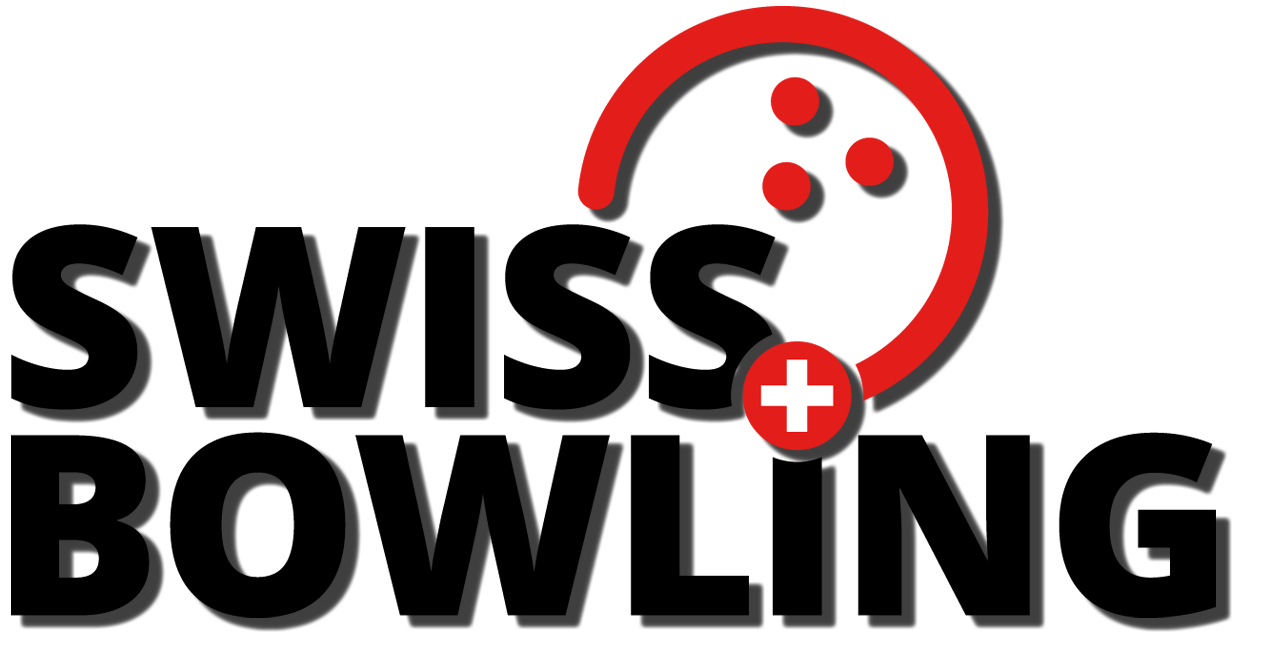 Notre tournoi se déroulera du 3 au 9 février 2020, au Bowland de Lausanne-Vidy, il est ouvert à tous les licencié(e) au monde.
Pour les inscriptions vous pouvez écrire à Vivien Bados
Au plaisir de vous revoir pour cette manifestation.
This year our tournament is from 3th to 9 February 2020. This tournament is open for player of all the world. For register please contact Vivien Bados.