Nous avons prévu d'organiser ce tournoi du 4 au 10 septembre 2023
Wir planen, dieses Turnier vom 4. bis 10. September 2023 zu veranstalten.
We plan to organize this tournament from 4 to 10 September 2023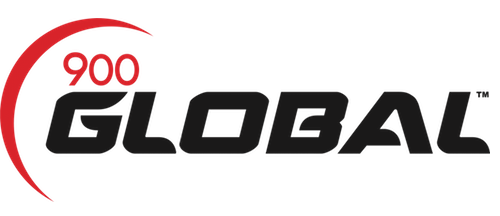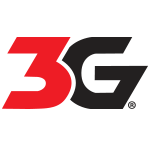 our la 4ème fois nous avons décidé d'organiser un tournoi Sénior.
Notre tournoi se déroulera du 4 au 10 septembre 2023, au Bowland de Lausanne-Vidy, il est ouvert à tous les licencié(e) Suisse et étranger qui ont +de 50 ans
Les horaires sont:
Pour les inscriptions : Merci de cliquer sur le bouton Insciption ci-dessous
Au plaisir de vous revoir pour cette manifestation.